The innovative product portfolio around connection and plastering profiles as well as basebead and basic basebead profiles offers construction site suitable and high-quality product solutionswith different application possibilities.EJOT Pro-Line profiles are suitable for exact edge formation, for permanently driving rain-proof and flexible component connections in ETIC-systems and much more.
Twice as good, an unbeatable pair
The basic basebead profile Pro BSOP-HL (High Load) is unique in the international market. Thanks to an optimised, patent-pending product geometry, it combines the strengths and advantages of all previous products with the Pro SOP basebead profile and eliminates their weaknesses. Together they form a powerful duo for the basebead area.

During the development of the two profiles, it was especially important to optimally coordinate them with each other and ensure they work well together. For example, the profile leg of the Pro BSOP-HL is slightly slanted, which makes it easier to accommodate the Pro-SOP basebead profile. A specially designed rectangular plug-in connector acts as a safety lock for torsion-free assembly of adjoining profiles. This greatly simplifies the creation of a clean, visually flawless finish in the base area.
Low thermal transmission
Basebead profiles influence the external thermal insulation composite system along the entire length of the building base. Both the basic baseboard profile Pro BSOP-HL and the basebead profile Pro SOP are made of PVC and thus basically have a significantly lower thermal transmission than aluminium basebead profiles and are even superior to standard basic basebead profiles made of PVC solid material.
The advantages at a glance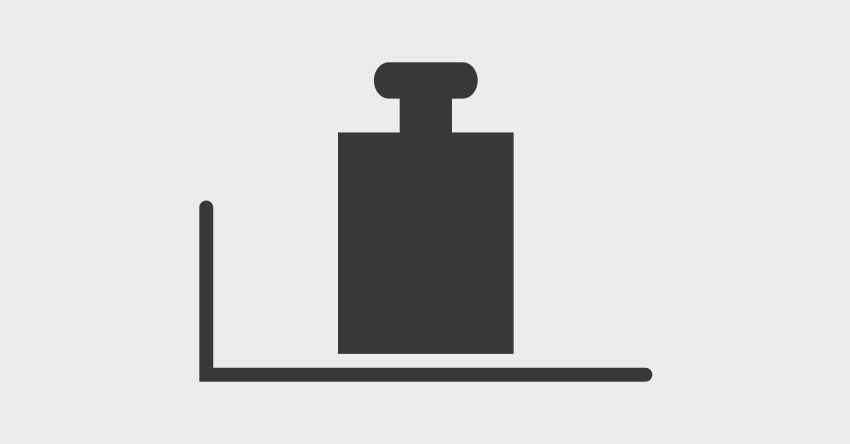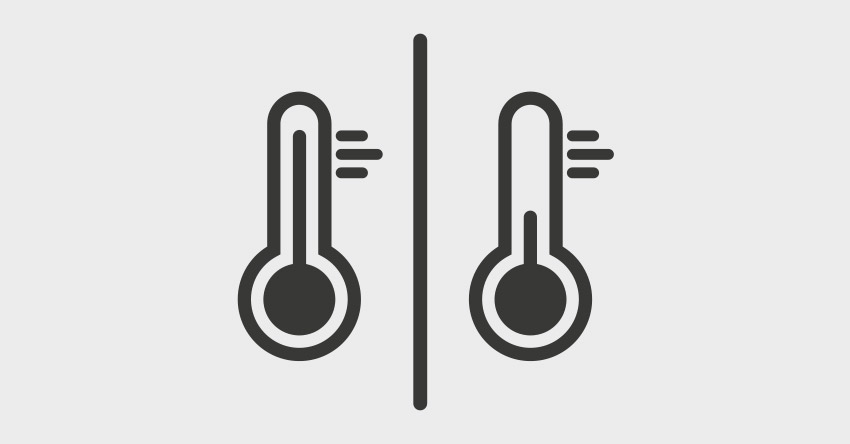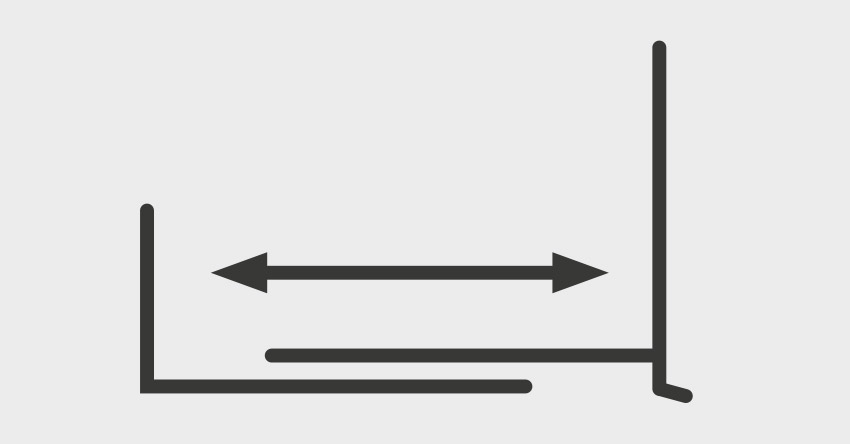 Our extensive product portfolio for high quality render finishes
Drip edge profiles
For the formation of precise and stable plaster borders with targeted water flow
Render stop profiles
To form an exact transition between different render layers and to finish the layers
Please note: ETICS products are only available from system suppliers.