The innovative product portfolio around connection and plastering profiles offers construction site suitable and high-quality product solutions with different application possibilities.EJOT Pro-Line profiles are suitable for exact edge formation, for permanently driving rain-proof and flexible component connections in ETIC-systems and much more.
Perfect solutions for the transition between facade surface and building openings
Mesh plaster profiles represent the transition between the facade surface and building openings such as windows and doors represent. At these transitions arise due to z. B. temperature-related effects of different movements of the plaster shell and the window. These movements must accommodate fabric plaster profiles to provide a permanent, driving rain-proof connection to allow between the components.
Our premium product for this application
EJOT® Pro GAP Giga Flex
EJOT® Pro GAP Giga Flex slim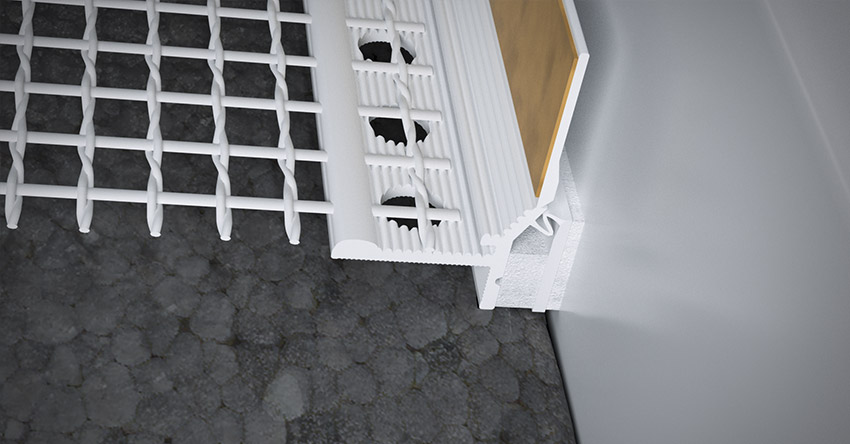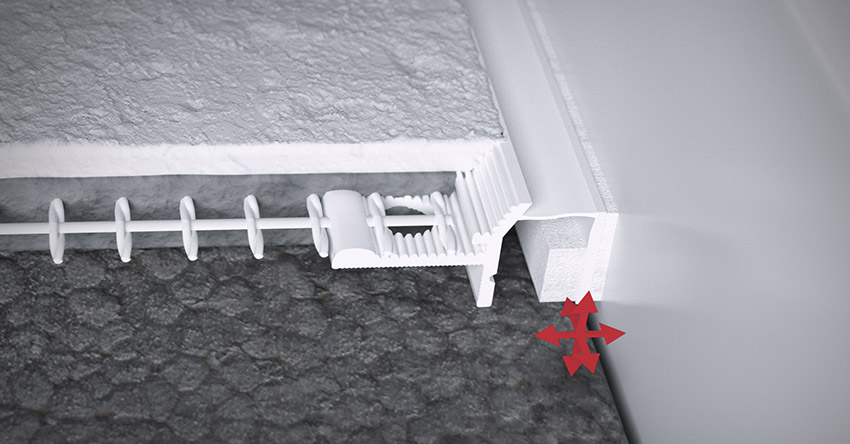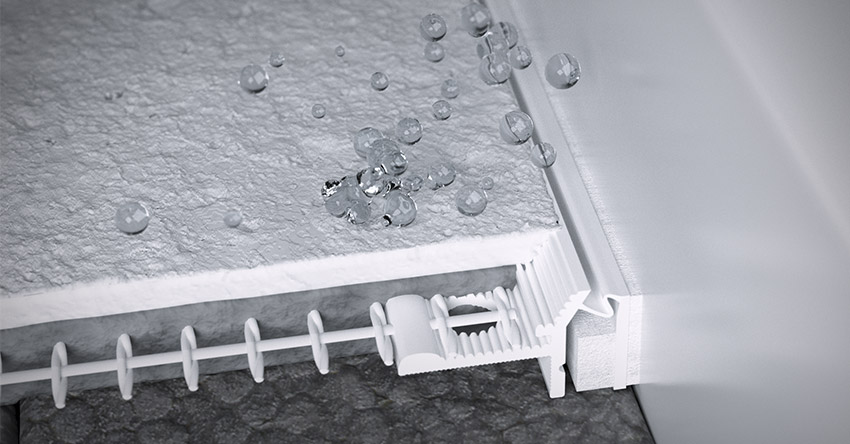 Our extensive product portfolio for high quality render finishes
Drip edge profiles
For the formation of precise and stable plaster borders with targeted water flow
Render stop profiles
To form an exact transition between different render layers and to finish the layers
Please note: ETICS products are only available from system suppliers.