EJOT® Anchoring technology
High reliability and best quality
EJOT® Anchoring technology
With the acquisition of the Finnish fastening and anchoring specialist SORMAT in 2017, EJOT has greatly expanded its product portfolio and its expertise in the field of anchoring technology. As fastening experts for advice and development, we can offer technically demanding application solutions for anchoring.
Whether for fastening balcony or stair railings, for anchoring large machines, for fastening crampons or for the substructure of wall cladding - EJOT products are used in numerous areas and always have high load-bearing capacities. 
Large product portfolio for different requirements
On the one hand, the wide product portfolio includes solutions for mechanical anchoring in non-cracked and cracked concrete. On the other hand, our range also includes chemical and thus expansion pressure-free products for heavy-duty fastening in concrete and masonry.
The anchors can be distinguished according to their mode of action as follows:
​​​​​​​
Expansion anchors

Mode of action: Frictionally engaged
Product examples: BA Plus Through Bolts, LIEBIG® Safety Bolts and Drop-in anchors
​​​​​​​

Undercut anchors

Mode of action: Form closure
Product examples: LIEBIG® SUPERPLUS, LIEBIG® ULTRAPLUS
​​​​​​​

Screw anchors

Mode of action: Form closure (multiple undercut)
Product example: Concrete screws JC2
​​​​​​​

Chemical anchors

Mode of action: Adhesive bond
Product example: Multifix USF
​​​​​​​You can find more information on the three modes of action in our
guide
.
​​​​​​​Our product portfolio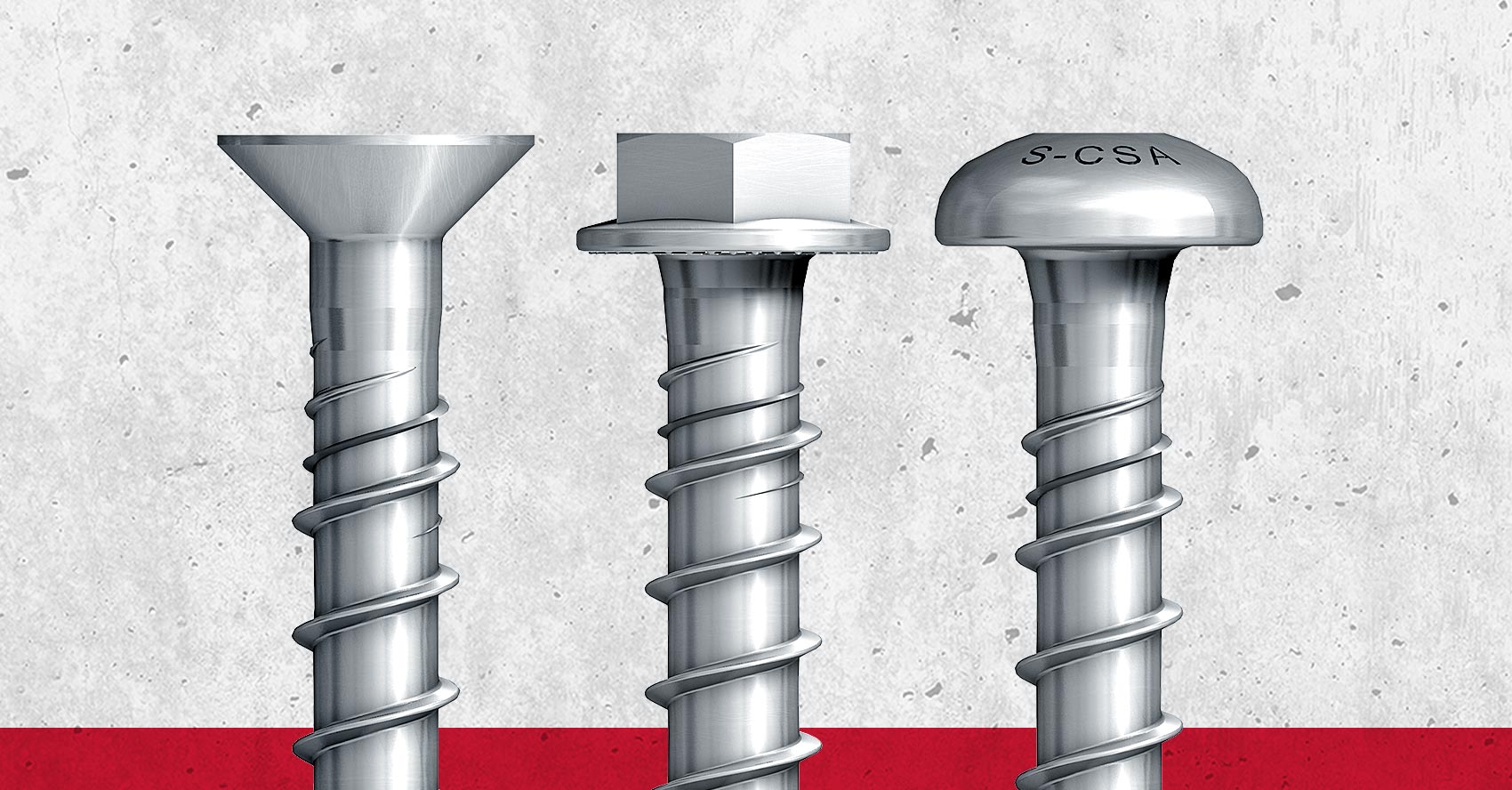 Concrete screws
Simple and quick installation
High load bearing capacity even with small spacing and edge distance
Removable
Read more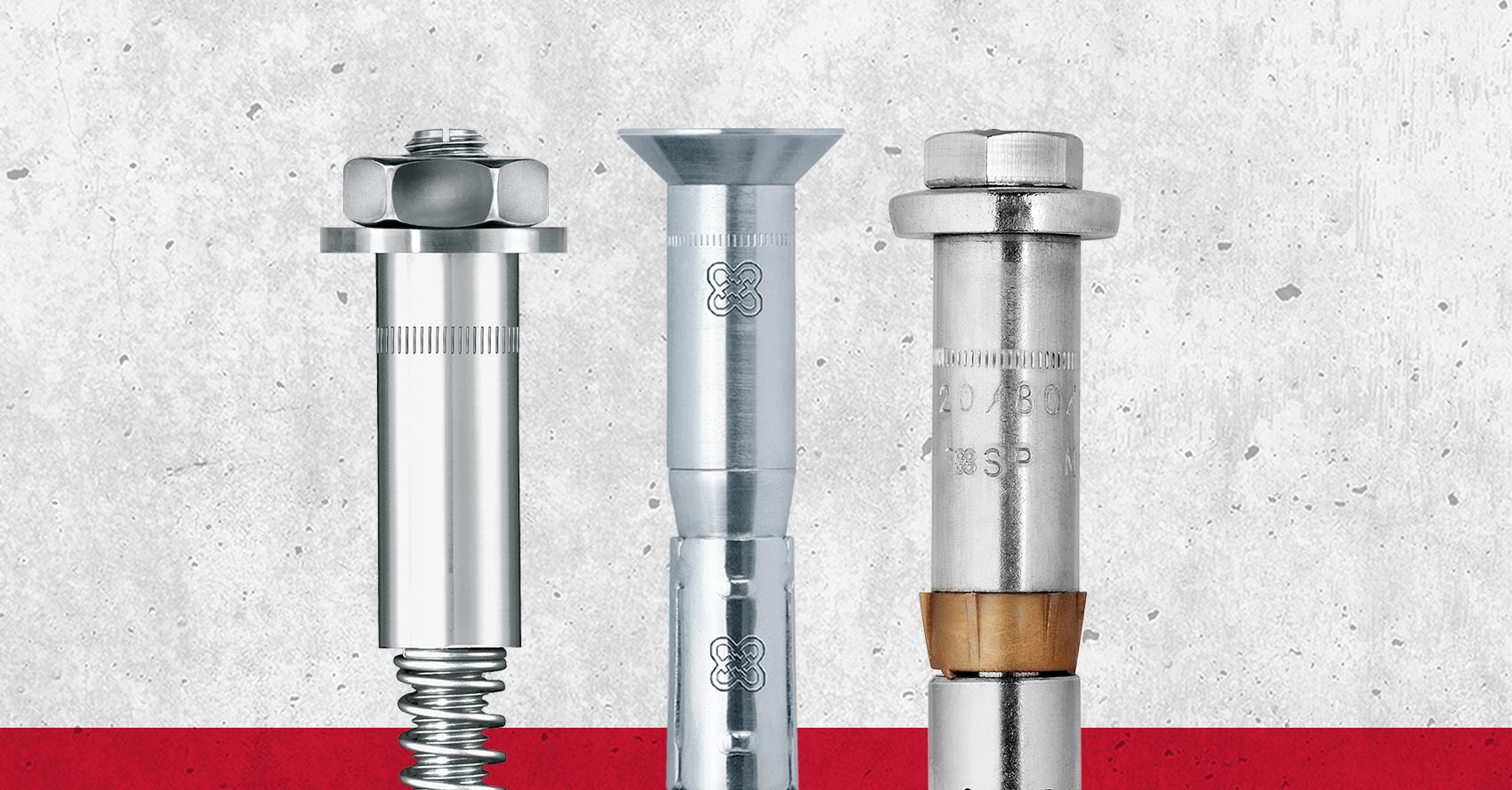 LIEBIG® heavy-duty anchors
In particular LIEBIG® undercut anchors stand for the highest tensile and shear load capacities
Different head styles and materials for secure embedment indoors and outdoors
The undercut generates a form closure in the concrete and guarantees high load bearing capacities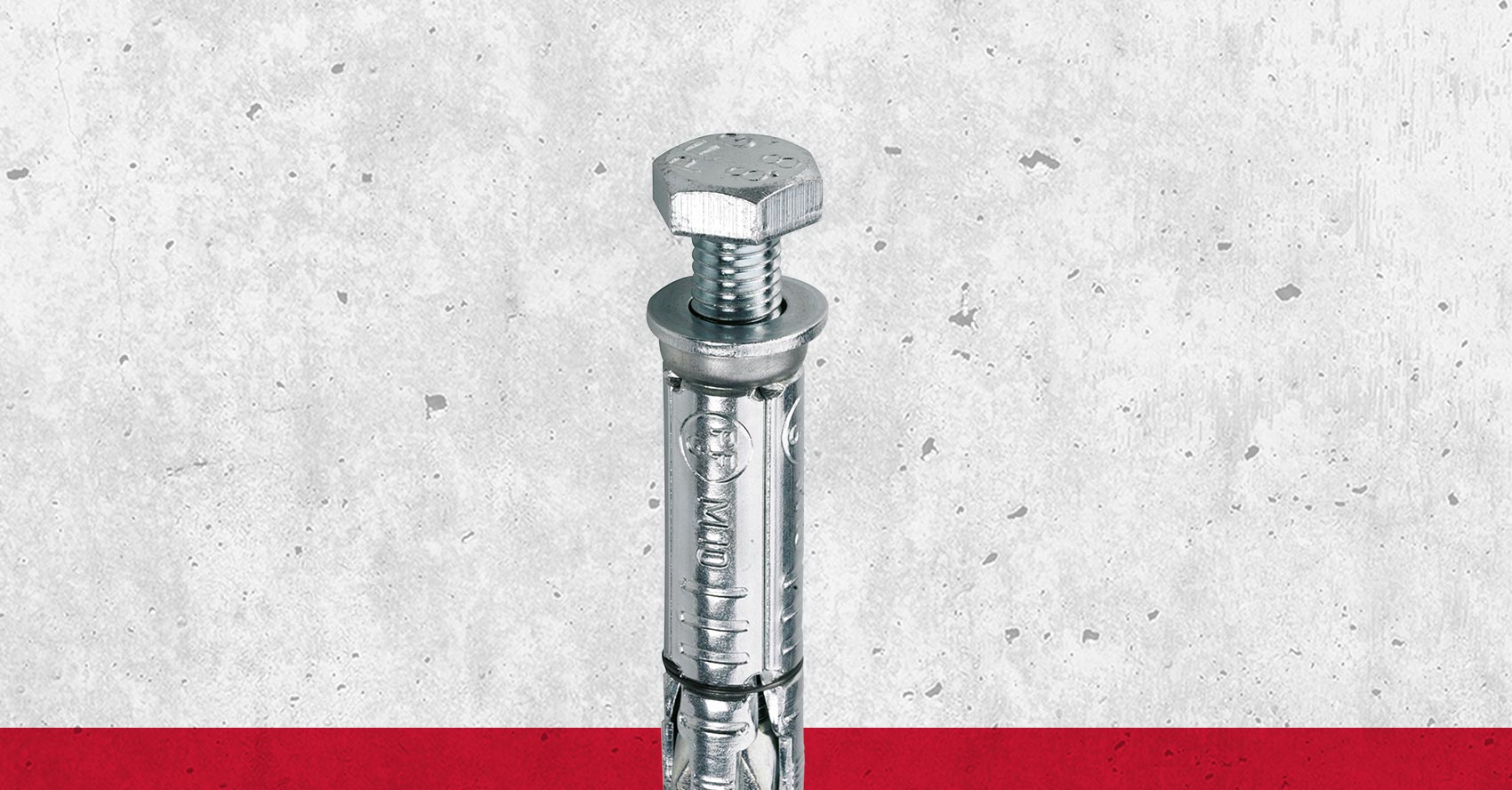 PFG® anchors
Easy and fast tightening
Wide expansion for great performance also in lower quality base materials
Removable 
​​​​​​​
Read more
SORMAT cable clamps provide structure on Russia's new 5G cell phone masts
​​​​​​​They are inconspicuous and small products - but with a great effect. Cable clamps ensure that long cable runs are properly installed. One of the largest Russian mobile communications providers was confronted with various challenges in civil engineering when installing more than 6,000 new 5G cell towers.
Read more