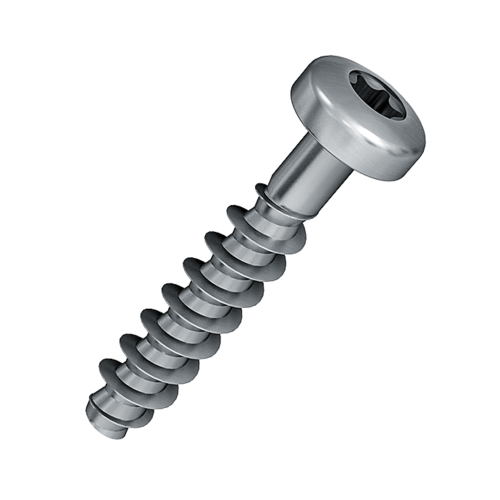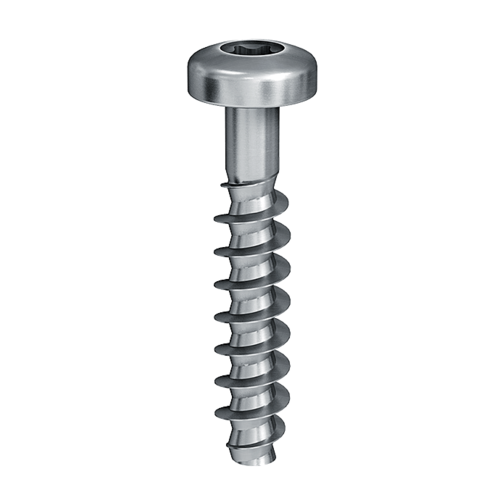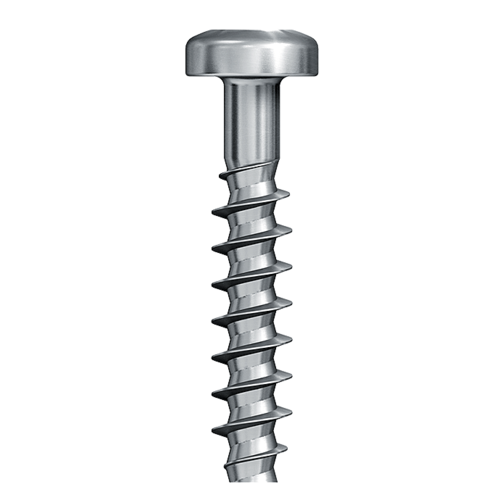 Specification
Overview

Standard length: approx. 2 to 10 x nominal diameter (other on request)
Standard diameter: from 1 to 10 mm (other on request)
Direct assembly saves time and work steps
Minimised radial stress allows thin-walled designs
High load-carrying capacity due to large thread bearing depth
Good self-locking of the screw thread
Self-tapping fastening into thermoplastics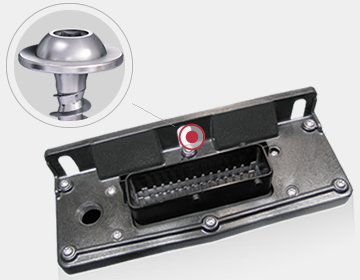 The EJOT PT® is the first screw, specifically designed for self-tapping fastening into thermoplastics. For decades it has been the benchmark for reliable direct assembly into thermoplastics. Possible fields of application for this fastening element include all industrial applications and industries. Since the demands of the industry on fastening technology are constantly increasing, the objective of upgrading the already good characteristics of this fastening element was a PT® screw optimised in all details. The DELTA PT® screw is the result of this optmisation process. It meets the highest demand on precision and reliability as well as offering significant application advantages, for example for the design support with the EJOT DELTA CALC® prognosis programme.
PT® WN 14 Head Styles and Drives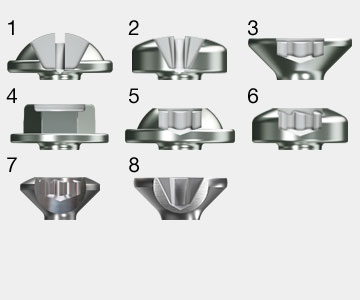 WN1411 round washer head with cross recess Z (or H)
WN1412 pan head with cross recess Z (or H)
WN1423 flat countersunk head with TORX®
WN1447 hexagon washer head
WN1451 round washer head with TORX®
WN1452 pan head with TORX®
WN1453 oval countersunk head with TORX®
For detailed information, please refer to the EJOT company standard.
You can download these in our service area "CAD & more".
Click here to register: "CAD & more"