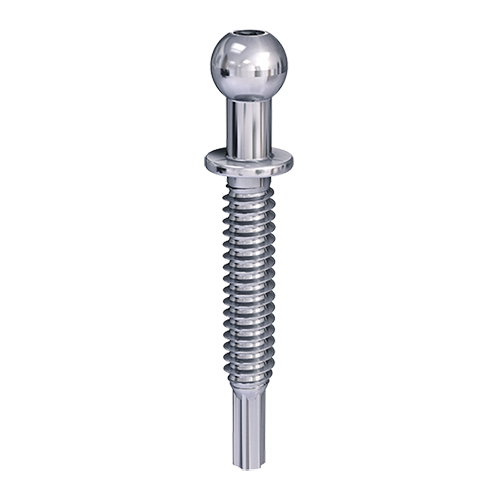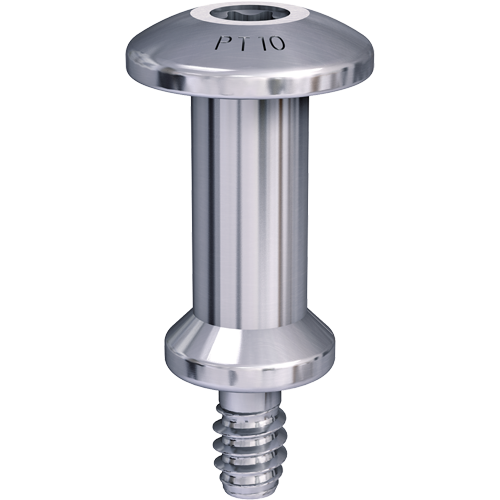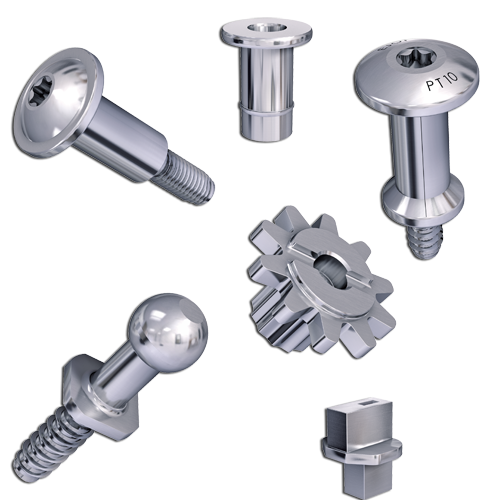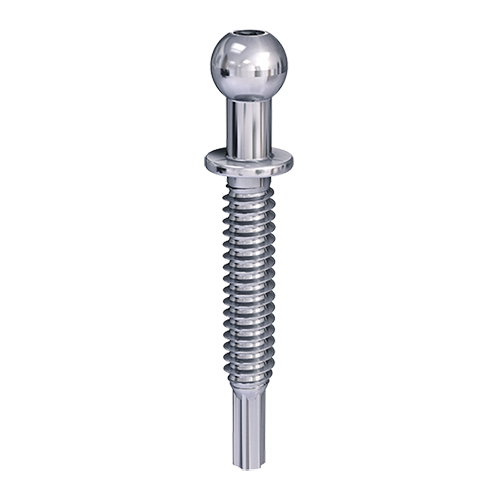 Specification
Overview

100% matching to the application
Reduction of material and inventory cost
Large savings potential due to multi-functionality
Simplification of assembly
Replacement of turned parts
The EJOFORM® "Philosophy"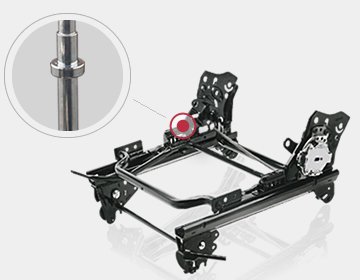 The variety of possible applications for cold-formed parts made of steel, copper or aluminium is virtually unlimited. EJOFORM® products made by EJOT are always innovative and customer specific fastening and design engineering solutions. They meet a wide range of requirements, for example as a holder, stop bolt, spacer sleeve, adjusting element or safety-relevant component in brake systems. The individual products are manufactured in a multiple step cold-forming process. With this technology, a wire section is formed into a complex cold forming part over several forming steps.

Early involvement of the EJOT application engineers offers ideal possibilities to make use of the numerous potentials for cost saving and application optimisation. Support from the first concept idea up to the launch of production, is an important part of the EJOT approach.
"Calculable" advantages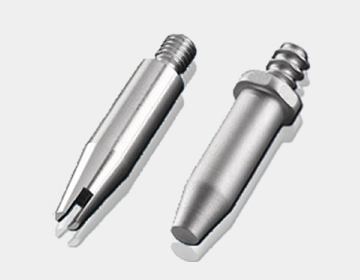 The special optimisation possibilities for EJOFORM® products are best illustrated by an example. The EJOFORM® cold-formed component (image to the right) is produced in a 5-step cold-forming process and it saves ca. 25% of material compared to a turned part (image to the left). Other application engineering advantages also arise. For example, the EJOT solution with integrated external hexagon recess can transfer much higher tightening torques compared to the slotted recess of the turned part. The EJOFORM® cold forming part can also be equipped with every type of thread (here DELTA PT®), in order to meet all possible requirements and materials.

The economic advantages when using EJOFORM® products are due to the manufacturing procedure. The relatively high initial costs, caused by the tooling costs, amortise with a certain quantity depending on the product, due to the high efficiency and economy of the EJOFORM® production process. Compared to a turning or milling production the relatively high output of forming machines results in a significant improvement of the costs structure for the customer, which becomes even more distinct with large quantities. Even material cost savings of up to 80% - depending on the product design - are realistic.
Versatile "finishing"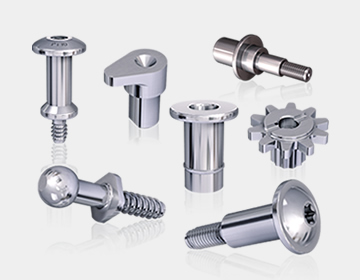 The precisely manufactured EJOFORM® cold-formed parts can be supplemented, refined and improved by various processes. Depending on the application and individual requirements EJOT delivers optimised technology all from a single source.

In order to realise for example drill holes, clearance grooves or unusual contours, parts with complex geometry can be machined. Internal threads which are formed and not cut, depending on the requirements, can also be realised according to customer request. EJOFORM® FORGINGS are the sum of these additional technical possibilities at EJOT.

EJOFORM® products are made from various materials. Mainly tempered steel and aluminium are used, but if required, the parts can also be manufactured from stainless steel. The common strength category is achieved through heat treatment according to DIN ISO 898, for special threads the respective EJOT company standard is applied. Galvanic coatings correspond to DIN EN ISO 4042, other platings, for example to withstand up to 1,000 hours salt spray testing, are also possible.