Fast. No swarf.
Reliable.
The innovative point geometry without cutting edge for a wide range of applications
EJOFAST®
The self-drilling screw without the classic cutting bit
Due to the 
innovative point geometry
and the special thread form, the EJOFAST® screw not only fastens
without any swarf and at high speed
it also has
excellent clamping properties
.
Thanks to the extremely thin point, the screws can be precisely positioned on the surface. Displacement or slipping of the screws is almost impossible. The risk of scratching the surface coating is significantly reduced.
Your advantages at a glance
Fastening without swarf* - no manual removal of metal chips necessary
High installation security thanks to the proven undercut principle (side lap screws)
High assembly speed thanks to special thread form
High load-carrying capacity for more safety
Slip-free attachment thanks to the innovative point geometry, thus no damage to the surface
*Without swarf means that, compared to conventional self-drilling screws with classic cutting bits, ribbon swarfs, spiral swarfs or spiral swarf pieces are prevented.
​​​​​​​
The products from the EJOFAST® family are used in four different fields of application
Application on the roof
Solar applications
Application on the facade
Application in the field of air conditioning/ventilation technology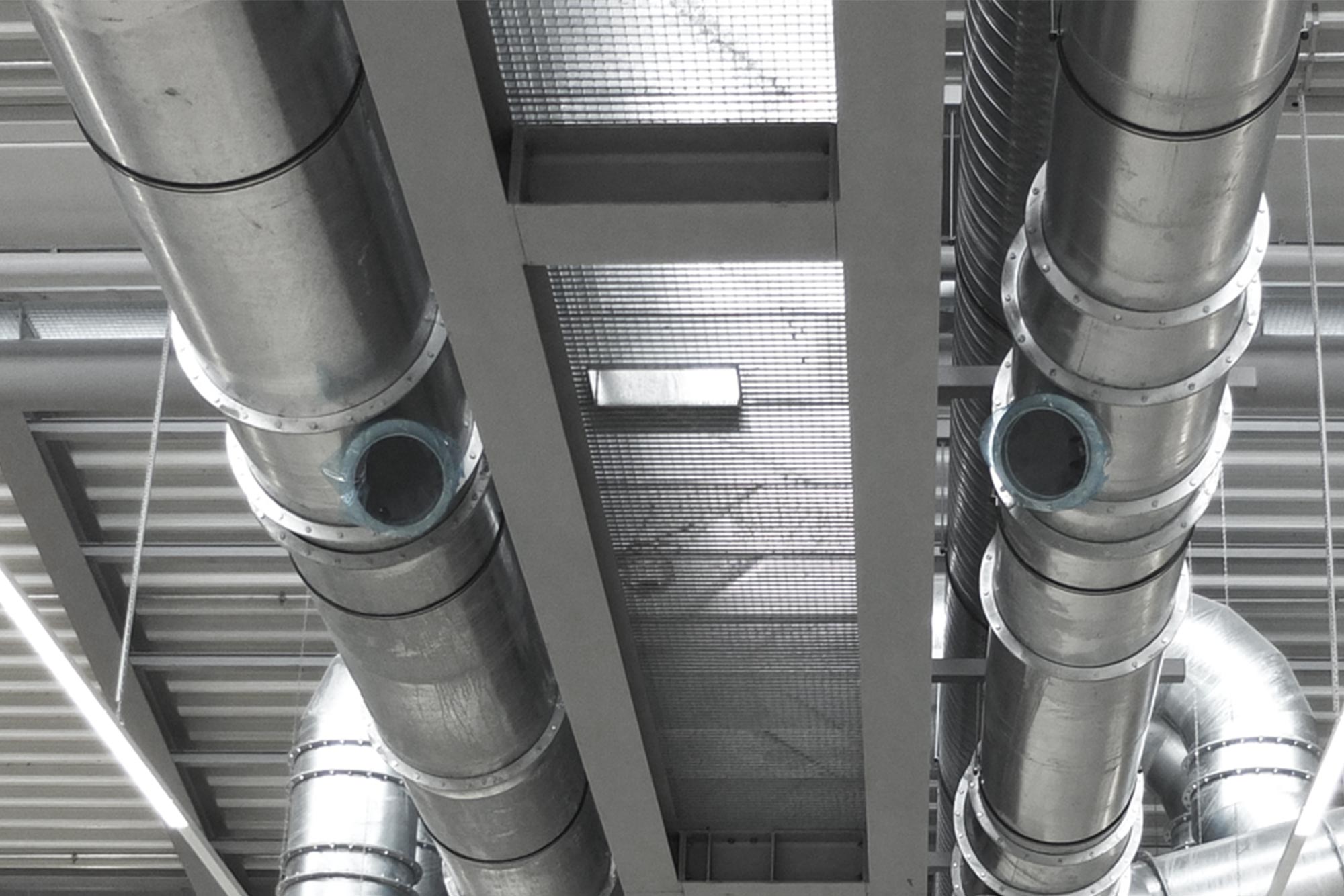 EJOFAST® self-drilling screws for application in the field of air conditioning and ventilation technology.

Further information