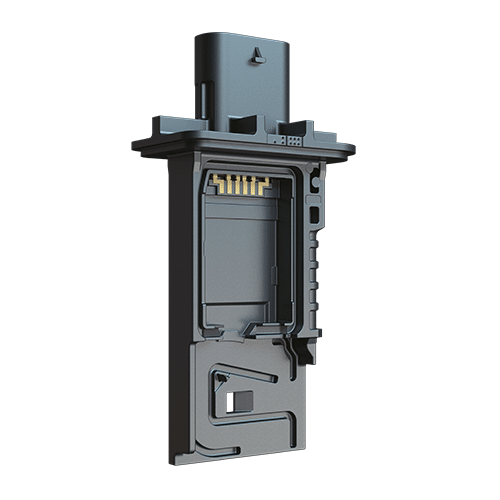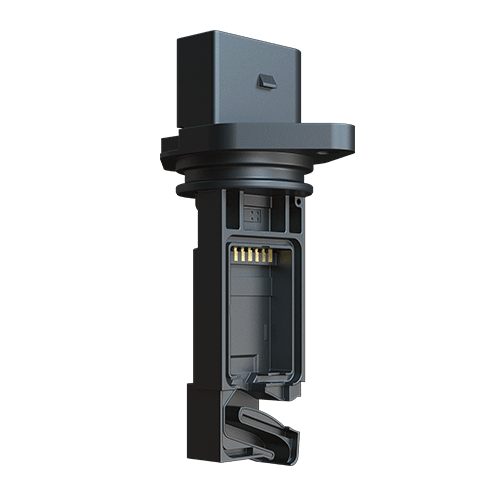 Specification
Overview

Single-step production process without pre-molding
Process-integrated assembly
Surface: AlSi1 bondable, roll-bonded or wire bondable gold
Sensor Housings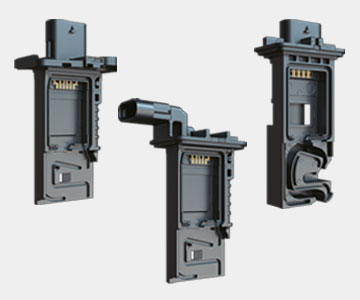 Because of the stressful environment, the engine compartment is subject to the highest
demands on all installed components. Fluctuating temperatures and pressures, as well
as different humidity and density make it difficult to maintain tight tolerances.

EJOT sensor housings fulfill the highest requirements with regard to their functionality
using optimised mold geometries, single-stage manufacturing processes and highquality
materials.