Applicator gun side by side AP 345 ml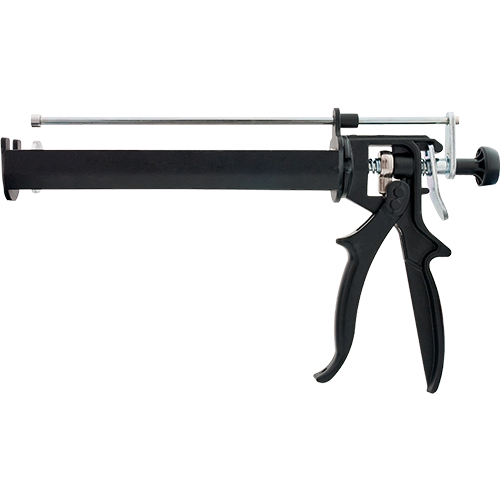 Specification
Applications

For Multifix USF 280 ml
For Multifix USF Winter 300 ml
For Multifix PSF+ 300 ml

Properties

Additional pressing-out cylinder can be used to read the cartridge scale

Note

Depending on the temperature, mortar cartridges require higher contact forces (~ 1 kN) than e.g. silicone cartridges. These applicator guns feature an appropriate transmission ratio.
Orderidentifier

Article Number

Unit

Applicator gun Side by Side AP 345 ml

9570010345
1

Specifications

Orderidentifier

Applicator gun Side by Side AP 345 ml

Unit

1