Experience meets
innovations
The new EJOT® products at a glance
Our innovations for your applications
Get to know our new products here and learn more about the respective features and applications of the new fastening solutions in the EJOT product portfolio.
EJOT® self-tapping screw JZ5-8.0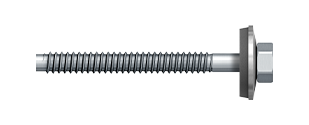 ​​​​​​​For the first time, we offer a bimetal self-tapping screw: The JZ5-8.0 is made of A2 stainless steel with a hardened steel dog point. Therefore, it is particularly suitable for fastening profiled steel sheets and sandwich panels to steel substructures up to S 355 (St 52).
EJOFAST® self-drilling screw JF3-LT-2-5.5, KD12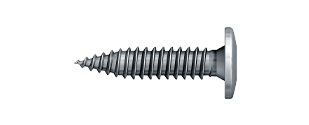 With the self-drilling screw JF3-LT-2-5.5, we have developed a no-swarf EJOFAST® screw which is especially suitable for fixing small metal shingles to profiled steel sheets.
EJOT® concrete screw JC2-FR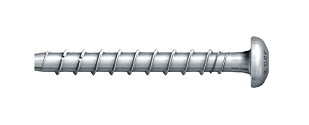 For embedments in concrete, we have expanded the range of concrete screws with the JC2-FR with truss head. The advantage of the concrete screws is that they are completely removable and do not develop any expansion forces.
Stress plate EcoTek-T-50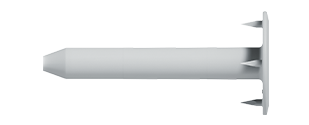 In the area of flat roofs, we offer a new plastic stress plate for fixing roofing membranes to substructures made of concrete, aerated concrete, trapezoidal steel profiles, timber and wood-based materials. The tube washer EcoTek-T 50 has four additional teeth under the head and thus ensures maximum fixation of the roofing membranes.